Subaru Speaker Wiring Diagram
Subaru Speaker Wiring Diagram. If you can't find your car radio wiring diagram, factory radio wire colors or stereo wire diagram on Modified Life, please feel free to post a car wiring diagram request (Radio. As for the speaker wires corresponding from the head unit check this out.
A pioneer wiring diagram will show wiring placement for the installation of the stereo and the speakers. What follows is a technical account of gaining persistent root code execution on a vehicle. We'll be covering all the year ranges in this WRX Stereo Wiring guide, as well as the early model Imprezas.
How do I get to the radio to check the wiring or is the radio shot.
Sketches of these connectors are omitted intentionally.
1998 Subaru Legacy Radio Wiring Diagram - Wiring Forums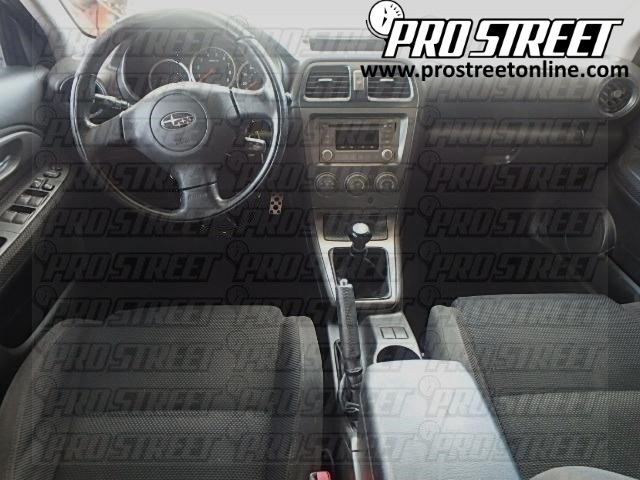 How To Subaru WRX Stereo Wiring Diagram - My Pro Street
Quick Upgrade and Install Tutorial for 2014 2015 2016 ...
Center Console Aux in and USB In Wiring Diagram - Subaru ...
Radio wire diagram for 1993 Subaru Legacy 4 Door Wagon L Ser
Wiring Diagram: 29 Subaru Wiring Harness Diagram
08 Impreza stereo wiring diagram???? HELP! - NASIOC
Subaru Radio Wiring Diagram Photo Album Wire Diagram ...
2004 Subaru Wrx Stereo Wiring Diagram - Wiring Diagram
SUBARU Car Radio Stereo Audio Wiring Diagram Autoradio. We're the best Subaru Forester Owners Forum to talk about the best years of the Subaru Forester, modifications and reliability history of the Subaru Forester. IMPREZA Rear Differential Oil Temperature Warning Light System Schematics.